Experience The Power Of A VPS!
Your lightning-fast VPS includes cloud-powered infrastructure, free server management, a free cPanel/WHM license,
and 10X faster CentOS and NGINX software configurations.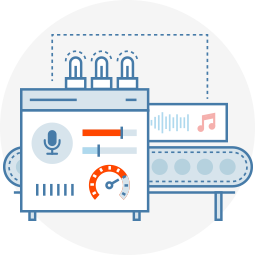 Cloud-Powered Redundancy
eCommerce Optimized
Free Managed Backups
Why Choose PurpleCat Managed VPS Hosting?
We've made a commitment to offer VPS hosting that doesn't slow you down, get in your way, or hold you back.

High Availability
Our new high-availability feature is powered by the cloud, and gives your VPS partition real-time redundancy, ensuring that if anything happens to your node, your site will spin up almost instantly on a new functioning server within the same cluster.

FREE Server Management
While a "do-it-yourself" server usually provides you with a cheaper line item, you are also responsible for updating and patching your server every step of the way. All of our VPS plans include FREE server management, meaning that not only are cPanel licenses and operating system security layers included as part of your VPS Hosting plan, we will also update and patch them for you.

DDoS Protection
We partner with Corero to defend against DDoS attacks that lead to unplanned server outages.  We also have multi-layer high-performance switches that layer through various scripts and APIs to change the routing within the network itself on demand.  All this to ensure you, our customer, stays online.
Our Managed VPS Hosting Features
VPS Hosting That Helps Your Business Scale To New Heights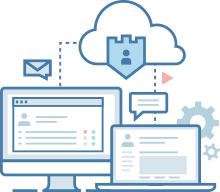 Free Website Backups
We perform automatic backups of your data every 24-36 hours. This ensures you always have a copy in case something gets deleted accidentally.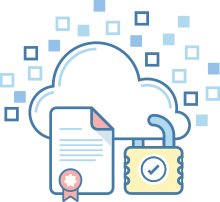 Free SSL Certificates to Secure Your Websites
Our AutoSSL feature, powered by cPanel and Comodo, allows you to issue SNI SSLs for each and every website you host with us.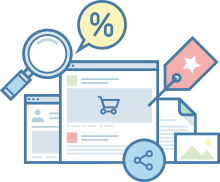 Money Back Guarantee
If you purchase a multi-month plan and are not completely satisfied with the best VPS hosting, we will give you a full refund.  No questions asked.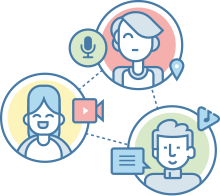 Live Tech Support
We offer live, full service support with all VPS Hosting plans. We take pride in providing the best customer support on the market, giving you access to our team of experts via telephone, email, chat or Knowledge Center.
Frequently Asked Questions