Plans & Pricing
We understand that finding the right Dedicated Server can be complicated.
Let's work together to customize a server that meets your needs.
Contact us for additional options.
Dedicated plan
| CPU | CPU SPEED | MEMORY | STORAGE | BANDWIDTH | PRICE | |
| --- | --- | --- | --- | --- | --- | --- |
| Intel® Xeon® E3-1246 v3 | 3.9GHz Turbo | 8GB DDR3 ECC | 500GB SSD OR 1TB 7.2K HDD | 6 TB | $300.00 | |
| Intel® Xeon® E3-1270 v6 | 4.2GHz Turbo | 16GB DDR4 ECC | 500GB SSD OR 2TB 7.2K HDD | 10 TB | $350.00 | |
| Intel® Xeon® E3-1270 v6 | 4.2GHz Turbo | 32GB DDR4 ECC | RAID-1, 2x500GB SSD | 10 TB | $400.00 | |
Included With Every Dedicated Server
We manage all the hardware enabling you to focus on growing your business.
30-Day Money
BackGuarantee
Live
Support
Fastest SSD
Servers
99.9% Uptime
Guarantee
Why Choose PurpleCat Managed Dedicated Server Hosting?
Fully Customizable High Performance Dedicated Servers

High Availability
Our new high-availability feature is powered by the cloud, and gives your VPS partition real-time redundancy, ensuring that if anything happens to your node, your site will spin up almost instantly on a new functioning server within the same cluster.

FREE Server Management
While a "do-it-yourself" server usually provides you with a cheaper line item, you are also responsible for updating and patching your server every step of the way. All of our VPS plans include FREE server management, meaning that not only are cPanel licenses and operating system security layers included as part of your VPS Hosting plan, we will also update and patch them for you.

DDoS Protection
We partner with Corero to defend against DDoS attacks that lead to unplanned server outages. We also have multi-layer high-performance switches that layer through various scripts and APIs to change the routing within the network itself on demand. All this to ensure you, our customer, stays online.
Frequently Asked Questions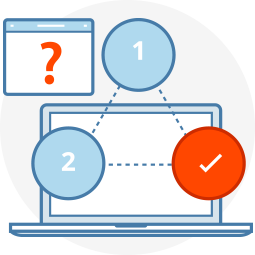 Our Dedicated Server Hosting Features
We not only install your operating system's security patches but also proactively check to make sure they are updated for limited security risks. We also update your cPanel so you have access to the newest and most stable cPanel & WHM features.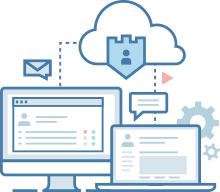 Free Website Backups
The best backup solution we offer for our Dedicated Servers are large capacity HDD drives that can be added for a low monthly fee as a backup drive to store your local backups. Or we can send the backups to a 3rd party storage solution of your choice.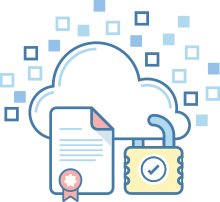 Secure your Website
Our managed servers come with Auto-Updates & Corero DDoS protection, to help avoid vulnerabilities and increase performance and reliability. Fully compatible with Auto SSL and Free 3rd party SSLs (Comodo, Let's Encrypt, etc.).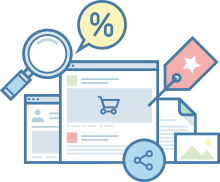 Money Back Guarantee
We provide a 30-day FULL money back guarantee. No catch! Unlike our competitors, if you prepaid for the year, we prorate what you used and return the rest. We want to give you the best experience.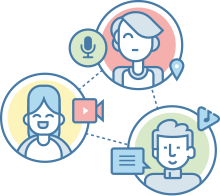 True Tech Support
We offer full support with all VPS Hosting plans. We take pride in providing the best customer support on the market, giving you access to our team of experts via telephone, email, chat or Knowledge Center.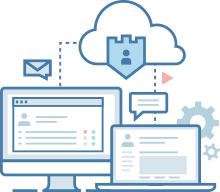 Free Website Transfers
With each Dedicated Server purchase, we provide you with 2 free hours of support from our Managed Hosting team. These hours can be used to fully transfer your websites to our servers.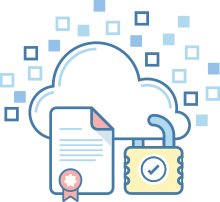 cPanel/WHM Control Panel
All of our servers come pre-installed with a full license of cPanel with WHM. In order to see all options within WHM you would need to request Root Access once the account is setup.