WordPress Hosting Plans
Our managed platform for WordPress is fine-tuned to deliver superior performance, security, and provide best-in-class hosting.
Take advantage of our free website migration, or easily get started on a new website with WordPress pre-installed.
Don't see the right fit?
Go a la carte to customize your plan. Just $5/month gets you any one of the following added to your plan: 1 Addon Domain, 5 GB web storage, Dedicated IP address, 1 Additional Email Account
Managed WordPress Features
We put you first. You will not wait on hold for hours, you will not have to move your site when your business grows, you will not have to tolerate incomprehensible outsourced technical support. You will have a friendly, helpful web hosting company with a history of great service.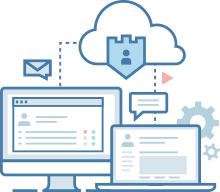 Free Website Backups
We perform automatic backups of your data every 24-36 hours. This ensures you always have a copy in case something gets deleted accidentally.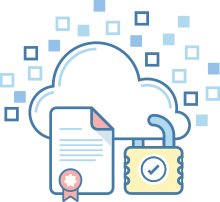 Free SSL Certificates to Secure Your Websites
Our AutoSSL feature, powered by cPanel and Comodo, allows you to issue SNI SSLs for each and every website you host with us.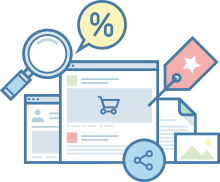 30-Day Money Back Guarantee
If you purchase a multi-month plan and are not completely satisfied with the best VPS hosting, we will give you a full refund.  No questions asked.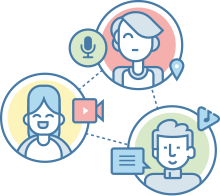 Live Tech Support
We offer live, full service support with all WordPress Hosting plans. We take pride in providing the best customer support on the market, giving you access to our team of experts via telephone, email, chat or Knowledge Center.
Hassle-Free Website Migration
Enjoy the peace of mind of our expert staff handling your migration needs.
Frequently Asked Questions